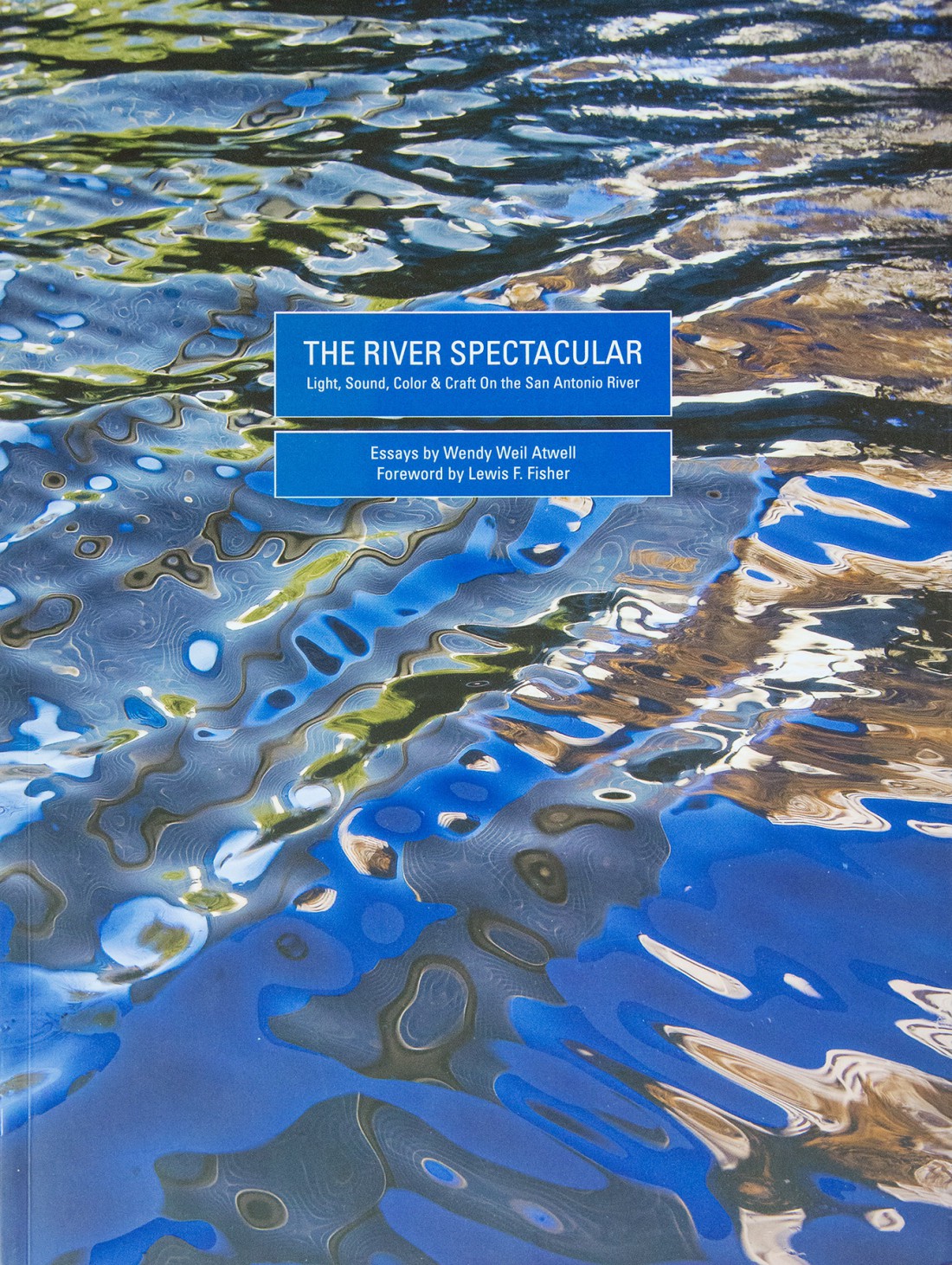 New Book – The River Spectacular
The San Antonio River Foundation is the non-profit that funded the public artwork for San Antonio's new Museum Reach of the Riverwalk. The impact they made on the Museum Reach project was nothing short of astonishing given their small staff and the very short construction schedule. They are a fantastic, efficient organization with ambitious goals for the continued expansion of the Riverwalk.
They have published a wonderful book, The River Spectacular, about the artwork along the Museum Reach with superb writing (Wendy Atwell), design (Andrea Caillouet), and photography (Mark Menjivar). Proceeds from the sale of the book will support the Foundation's continued efforts along the next phase of the Riverwalk extension, the Mission Reach. Follow the Amazon link below to pick up a copy for your coffee table and support this great organization.