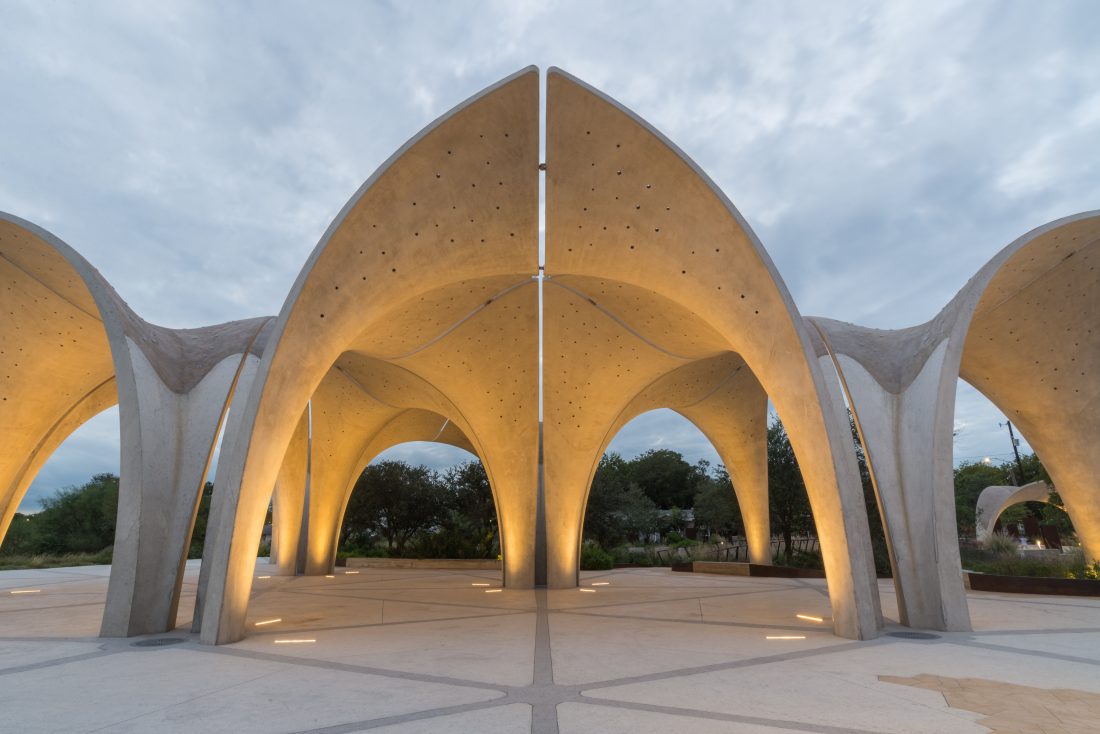 Confluence Park Receives AIA Honor Award
Confluence Park has received the prestigious AIA Honor Award for 2019. Stuart Allen served as project manager for the Park for eight years, walking the design through multiple iterations and ultimately overseeing the construction of this remarkable public space. From the AIA press release:
The American Institute of Architects (AIA) is recognizing nine projects with its 2019 Institute Honor Awards for Architecture.
The award program celebrates the best contemporary architecture and highlights the many ways buildings and spaces can improve lives. AIA's nine-member jury selects submissions that demonstrate design achievement, including a sense of place and purpose, ecology, environmental sustainability and history.
More on the award: https://www.aia.org/resources/6096688-2019-aia-awards—architecture
More information about Confluence Park: https://sariverfound.org/confluence-park/