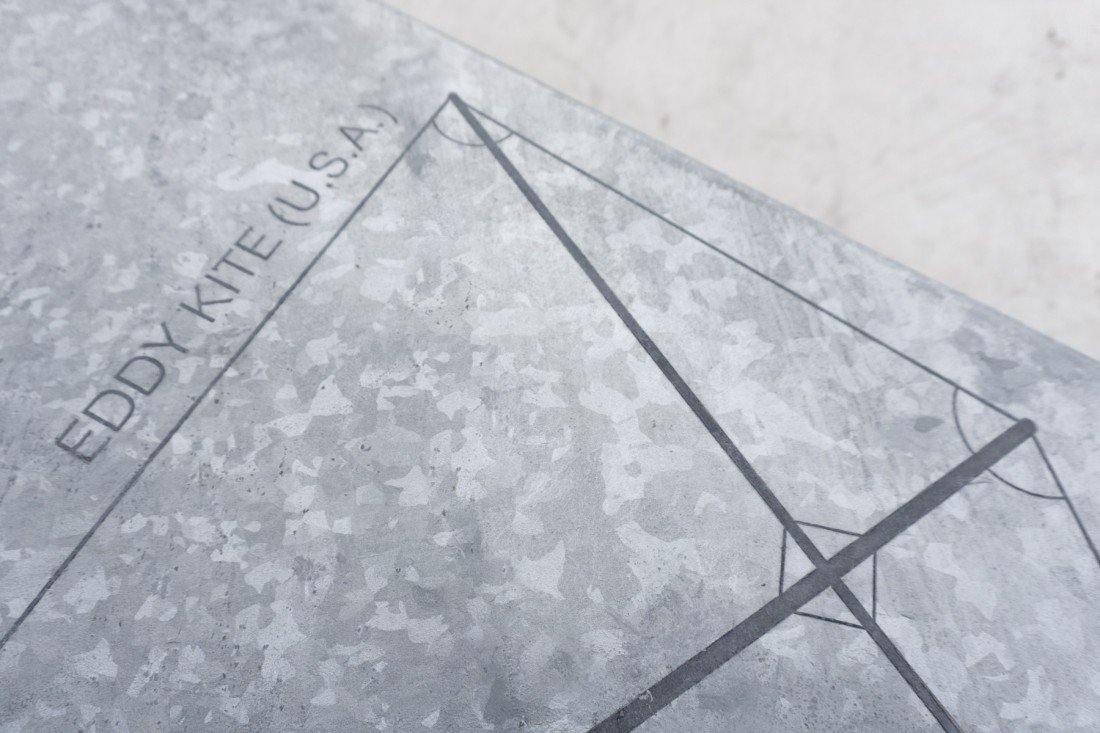 Grand Opening: Play @Yanaguana Garden
What:
PLAY is a series of 6 new public art projects for Yanaguana Garden at HemisfairPark, downtown San Antonio, TX. Artists include: Alex Rubio, Karen Mahaffy, Jennifer Khoshbin, Joey Fauerso, Justin Boyd and Stuart Allen. The series was curated and project managed by lead artist Stuart Allen.
Visit the PLAY at Hemisfair website for more information: CLICK HERE
Collection of the City of San Antonio, commissioned through Public Art San Antonio.
When:
Friday, October 2, 2015, 6 pm – midnight
Join us as we ring in First Friday at Yanaguana Garden. Enjoy a family-friendly night out in the park with live music, then swing by a food truck for a bite to eat and a beer tasting.
Saturday, October 3, 2015, 10 am – 6 pm
The official ribbon cutting for the park happens at 10 AM, but there will be playful activities all day long. In addition to all of the climbing, splashing, and digging in Yanaguana Garden, you'll also be able to enjoy music and programming for the whole family.
Sunday, October 4, 2015, 10am – 4pm
All six PLAY artists will be on site leading creative activities for kids of all ages. There will also bee food and fitness demonstrations all day. Join us for family friendly workshops: mural painting (Alex Rubio), kite making (Stuart Allen), constellations and star charts (Joey Fauerso), live music and improvisation (Jennifer Khoshbin), active listening sessions (Justin Boyd), and shadow tracing (Karen Mahaffy).
Where:
Hemisfair
434 South Alamo Street
San Antonio TX
MAP